Risk Management Services
We have specialized in personal and proprietary risk management. With properly done risk management audit, we are able to make recommendations to eliminate, reduce or deal with risks.

Training Services
Finnish Security Projects Ltd provides training for security-professionals, corporations and private citizens. Some of the major corporations in Finland have used our training services for several years. Our personnel teach close-protection and courier training modules at Vantaa Vocational Institute. Finnish Security Projects instructors were the first foreigners to receive a security trainer certification from the Estonian Ministry of Education. Training in Estonia takes place at the Baltic Security Training Center.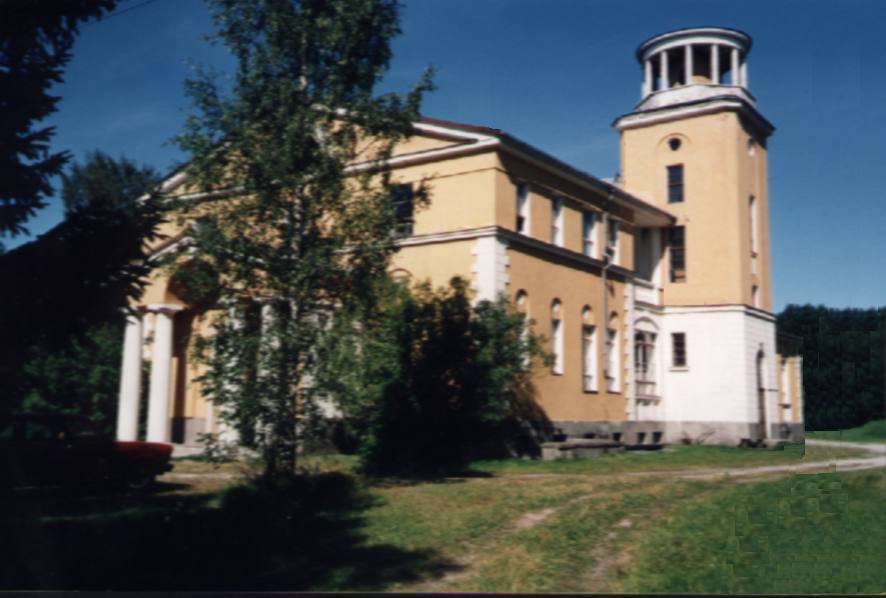 Baltic Security Training Center
---

Finnish Security Projects Ltd is a fully licensed and insured security company.