Testing services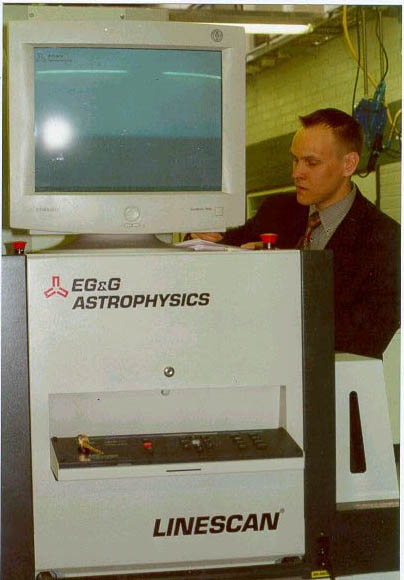 why testing?
Testing is not only needed to point weak points on x-ray screening, it is a good way to keep x-ray screeners motivated to their work. Test pieces are used commonly part of a reward schemes in many companies who do apply x-ray screening in their installations.
We do offer testing and test pieces to be used on x-ray operator testing. Pleace do ask what we can offer for your installation. We do have a working testing program from airports to mail rooms, we are sure that we do have a solution to suit your needs.
Please do not hesitate to contact us for more information conserning Testing services training. We do training also in spanish.